Taxi Transfers To and From Copenhagen Airport
Find Unbeatable Value Taxi Transfers


Copenhagen Airport Taxis - Fares, Distances and Where to Find Them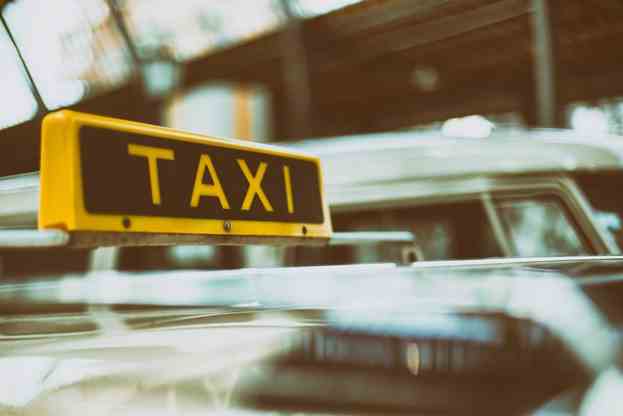 There are many modes of transport at Copenhagen airport. When planning a trip to Copenhagen, often the last thing on one's mind is how to get from the airport to your hotel or your lodgings. On arrival at the airport you are usually tired, confused, hungry and usually ready for a good night's sleep. Copenhagen taxis are a very popular option for getting into Copenhagen center and around Copenhagen. Taxis can drop you off outside Terminals 1, 2 and 3. If you are arriving at the airport then you can find a taxi outside Terminals 1 and 3.
Copenhagen Airport taxis can be paid for with credit card as well as cash, and the price includes VAT and tips. The journey time into Copenhagen central by taxi takes between 15-20 minutes. Leave more time if you are traveling to the airport during rush hour time that is between 5 and 7 pm as there is substantially more traffic. You can expect an easy and pleasant journey, as the authorities license all taxis and so they generally stick to the real prices that are regulated. The vast majority of Danes speak excellent English, so explaining where you need to go should be an easy task. The price will be determined by the meter, which calculates how many miles are traveled, so make sure that the driver switches it on when you enter. If the meter is not working the taxi, then agree a price before the journey, or choose another vehicle.
A taxi may appear to be the easiest option when you arrive in Copenhagen after a long flight. Taxis from Copenhagen airport prevent the stress of choosing the different transport options, or having to find the correct station or platform. If you are in a real rush, then it may suit you to jump straight into a taxi rather than wait for other types of transport. Also a taxi prevents you from having to carry heavy luggage around on buses or trains. Despite the benefits, bare in mind that taxis will always work out a lot more expensive than any other mode of transport.
If you are planning on using taxis throughout your stay in Denmark, then bare in mind that it works out cheaper to catch a taxi from the street than to call a company. The street taxis start their meters at DKK 24 whereas companies generally start at DKK 37 or even more. Watch out for taxis with a green light as this means that they are available.
If you have a high budget, are on a business trip, or simply want to arrive at your destination in real style, then you can arrange for a limousine to collect you straight from the airport. Many reputable companies work in and around Copenhagen and can give you top quality door-to-door service.
Taxi fares to & from Copenhagen Airport (CPH)
Taxi Transfer Customer Reviews
Available Transfer Options